Measles outbreak spreads across Europe as parents shun vaccinations, World Health Organisation warns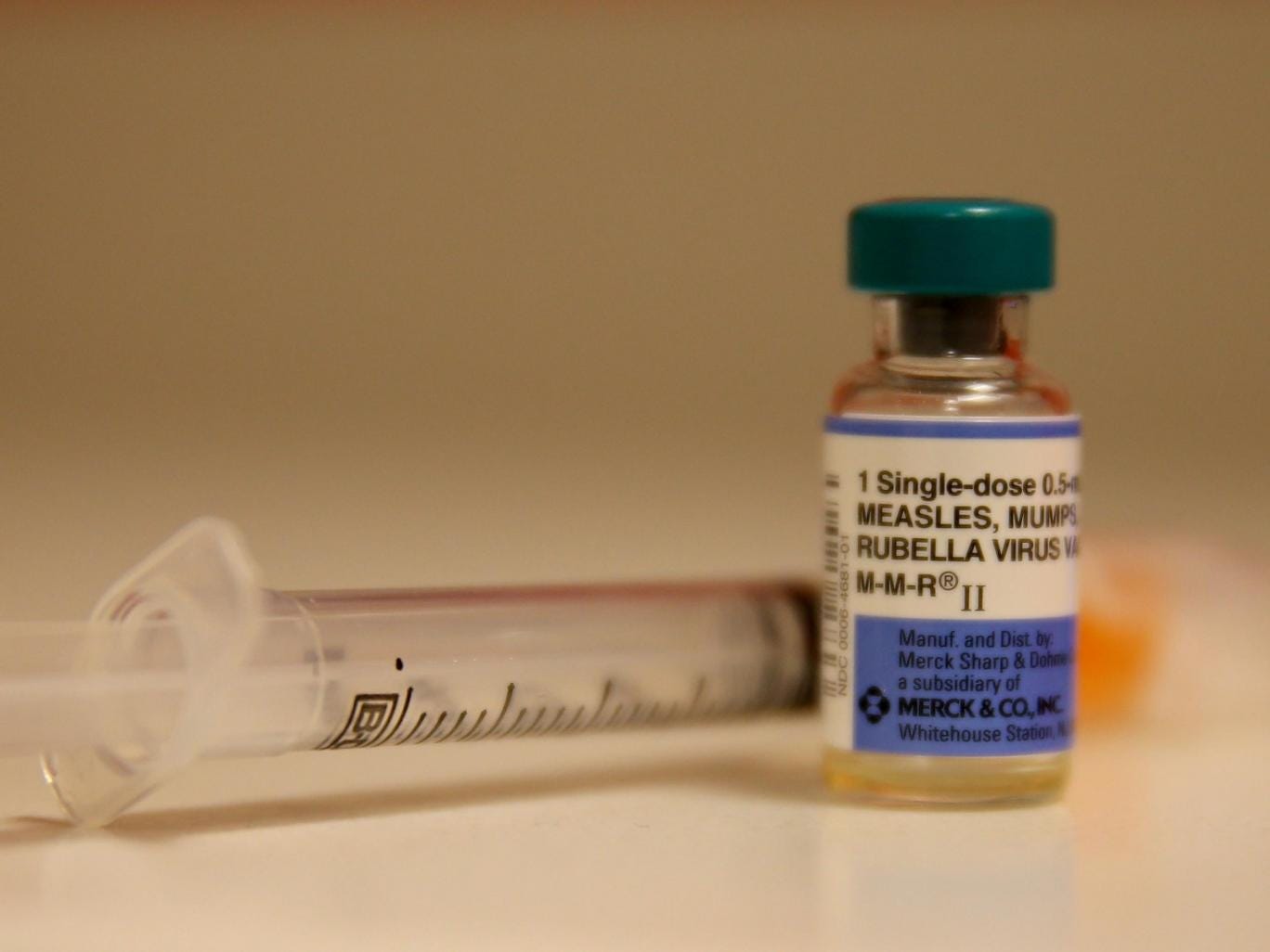 Major measles outbreaks are spreading across Europe despite the availability of a safe, effective vaccine, the World Health Organisation has warned.
Anti-vaccine movements are believed to have contributed to low rates of immunisation against the highly contagious disease in countries such as Italy and Romania, which have both seen a recent spike in infections.
Zsuzsanna Jakab, the WHO's regional director for Europe, said it was "of particular concern that measles cases are climbing in Europe" when they had been dropping for years.
Preliminary data for February indicate a sharp rise in measles cases, up from the 559 reported across the continent in January, said the WHO.
"Today's travel patterns put no person or country beyond the reach of the measles virus," said Dr Jakab. "Outbreaks will continue in Europe, as elsewhere, until every country reaches the level of immunization needed to fully protect their populations."
In Italy, an alarming resurgence of the disease has been blamed on the anti-vaccination stance of the populist Five Star Movement (M5S), which took a quarter of the vote in the country's 2013 general election, reported The Guardian.
More than 700 cases of measles have been registered so far this year, according to the Italian health ministry, compared to 220 in the same period last year.
Measles is six times more contagious than the flu and complications arise in one in five cases including ear infections, pneumonia, deafness and even death.
In 1998 the British doctor Andrew Wakefield published a controversial and since-discredited study in The Lancet, which purported to show a link between the MMR vaccine – for measles, mumps and rubella – and autism in children.
Exhaustive scientific research, including a comprehensive 2014 review using data from more than 1.2 million children, have since concluded that no relationship between vaccination and autism.
Dr Wakefield was struck off the medical register after his report was found to be fraudulent.
However, many parents still choose not to vaccinate their children, with around 24,000 children in England each year at risk of measles, mumps and rubella because they have not been immunised against the diseases, according to Public Health England.
It is recommended that at least 95 per cent of the population is vaccinated against measles to ensure good protection against outbreaks of the disease.
But coverage is estimated to be lower than this in France, Germany, Italy, Poland, Romania, Switzerland and Ukraine.
Just 85.3 per cent of Italian two-year-olds were given measles vaccinations in 2015, down from 88 per cent in 2013, according to The Guardian.
Isabelle Sahinovic, the WHO's Vaccine Safety Net co-ordinator, has said that "dangerous" misinformation about vaccines continues to spread online.
"Every day, misinformation about vaccines continues to proliferate on the internet," she said. "This is dangerous.
"We need to make sure that all parents, caregivers, and healthcare professionals can easily access accurate and trustworthy information about vaccines."